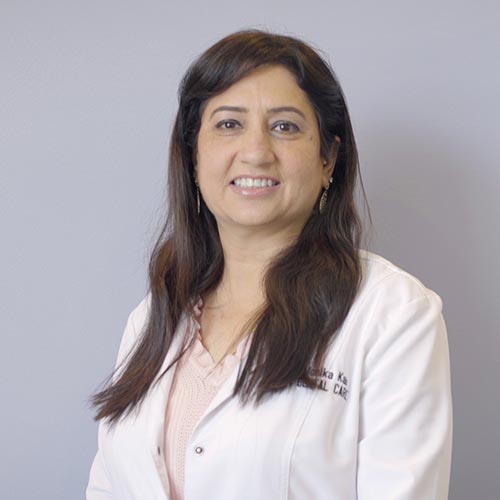 Dr. Monika Kak
Dr. Kak has been practicing Dentistry for over 13 years after she graduated from The University of Illinois at Chicago Dental School. She connects well with her patients (toddlers to seniors) and provides complete comprehensive caring dental care to them. She has excellent communications skills and is very passionate about her work. She keeps herself updated with latest the technology in all related Dental fields through seminars, workshops, and continuing education. Dr. Kak also has experience in Endodontics, Pedodontics, Orthodontics, Oral Surgery, Invisalign and Restorative procedures.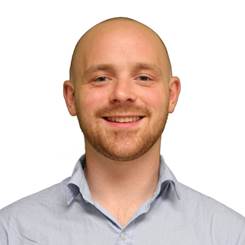 Dr. Jamieson Brady
Dr. Jamieson Brady is a gentle, caring dentist who makes patient comfort his top priority. He graduated from the University at Buffalo summa cum laude with a BS in Biological Sciences and continued to earn his DDS with a concentration in periodontics. While at Buffalo he was active in award-winning research and had several of his studies published in national scientific journals.
After graduation he entered an oral & maxillofacial surgery internship at Cook County Hospital in Chicago. Dr. Brady's practice is now focused on tooth extractions with IV sedation. He has a passion for teaching in his role as Clinical Instructor for Western Surgical & Sedation, where he trains dentists from around the world to safely extract impacted wisdom teeth.
Dr. Brady is licensed to administer IV sedation. With IV sedation, patients sleep lightly through the procedure and typically have no memory of the event. Our highly trained staff ensures this happens in a safe, controlled environment.
Dr. Brady is an active member of the American Dental Society of Anesthesiology, American Dental Association, Illinois State Dental Society, and Chicago Dental Society. Outside of dentistry Dr. Brady enjoys skiing, biking, traveling, and live music. He lives in downtown Chicago with his dog Charlie and cat Carl.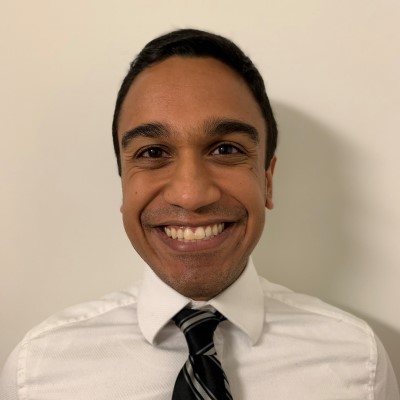 Dr. Ketan Bedmutha
Dr. Bedmutha was born and raised in Buffalo, NY. He attended dental school at Nova Southeastern University in Fort Lauderdale and graduated in 2018. He completed his General Practice Residency at Montefiore Medical Center in New York City in 2019. He is a current member of the American Dental Association. He is experienced in all phases of dentistry and always looking to work with his patients to fit their needs and provide them with the best quality of care.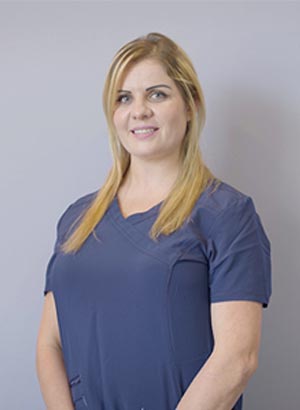 Olha Fedorchuk
Olha loves helping all patients with their dental needs. She has the understanding to help elders and patience to deal with toddlers. She is fluent in Polish, Russian and Ukrainian.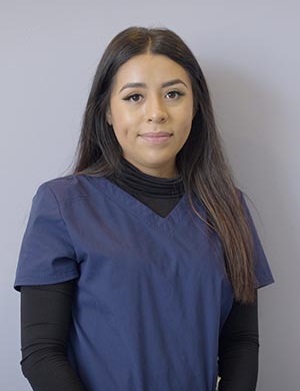 Nancy Hurtado
Nancy is an Aurora native and enjoys working as a Dental Assistant. When not working at the clinic she loves to spend time with her family.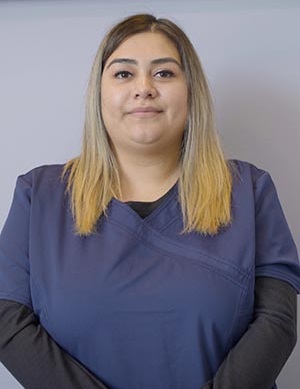 Adriana Patle
Adriana had been with ATI Dental for many years. She works as insurance coordinator but is also trained as dental assistant. Being cross-trained she is happy to help in front or back office as needed. She has the patience to deal with the insurance claims and any patient billing issues.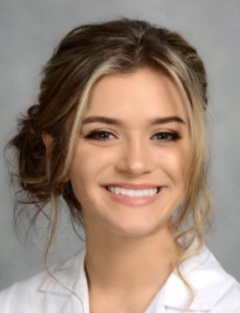 Emily Westergaard
Emily is a graduate of William Rainey Harper College's Dental Hygiene Program. She loves being a dental hygienist because of all the connections she forms by meeting new people every day. Her #1 priority as a dental hygienist is maintaining her patient's comfort throughout the time spent in the chair with her. In her free time she enjoys spending time with family, being outdoors, working out, or cooking.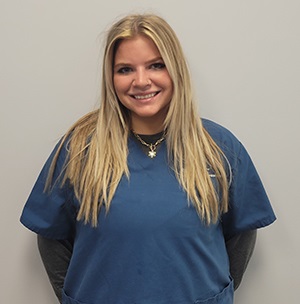 Morgan Angelo
Morgan is the warm & cheerful person who scheduled your appointment. She enjoys greeting and helping patients. When she's not working she enjoying being outside and spending time with friends and her dog.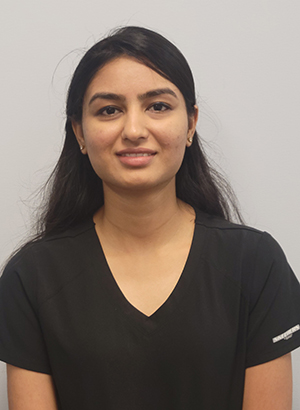 Pankti Patel
Pankti graduated from College of Dupage Hygiene School. She truly loves being a hygienist and is passionate about her work. She is great with patients; makes sure patients are comfortable while providing the highest level of dental care. In her spare time she loves travelling, cooking, listening to music and spending time with her family.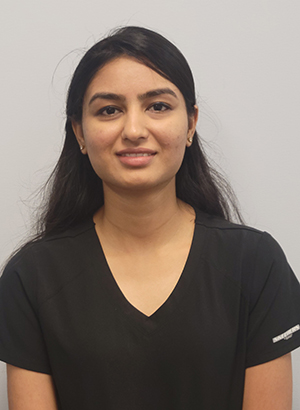 Candace Trent
Bio coming soon!